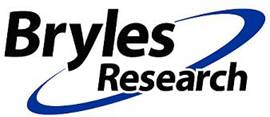 Internal Survey Only
Sorry, this survey is only used for studies being recruited via telephone through our call center.
Please call the Appropriate call center listed below to talk with an agent to see if you can be recruited for this study.
Please click on the link below to be brought back to the Sign In page where you can sign back in to complete other surveys available to you.
https://studies.brylesresearch.com/live60/signin.asp
Mokena, IL Call Center: 708.478.4035
Richardson, TX Call Center: 972.581.1075
Springfield, MO Call Center: 417.447.4015
Thank You,
Bryles Research